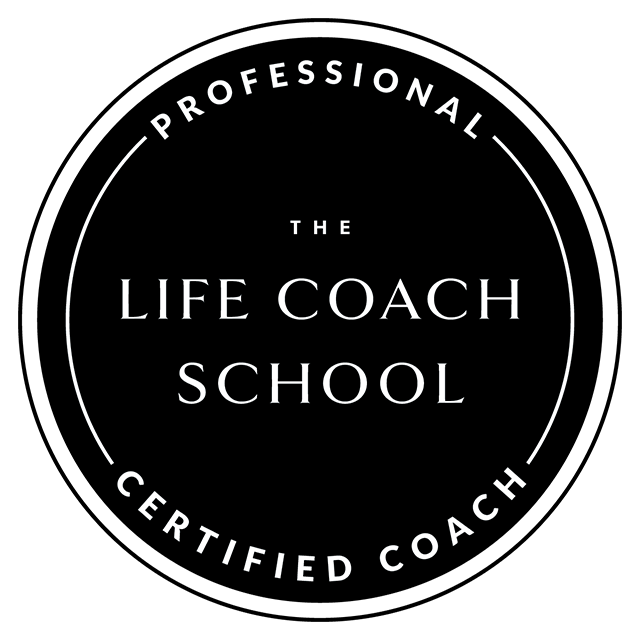 I have always had an interest in lifestyle medicine. Much of today's chronic illness is preventable and secondary to lifestyle choices - poor diet, lack of exercise, stress, alcohol, drugs, smoking etc. I have been fascinated as to why people struggle to make necessary changes to their lifestyle, particularly when faced with significant, potentially life-threatening issues such as weight gain, diabetes and high blood pressure.
We, as humans, often struggle adjusting to change and new regimes, largely due to unhelpful thoughts, beliefs and habits, believing them to be inevitable and permanent. We think we cannot change or that it is too hard and challenging. We often use food, screen time, alcohol etc., to manage unpleasant thoughts and feelings, perpetuating the underlying issues.
With Health Management Coaching, I can help you recognise and change your patterns of unhelpful thinking and make steps towards making and attaining your goals and regain control over your health and life.
I am a Doctor, but not your Doctor!
The coaching is not directed at specific diets or management of health conditions (which may be directed by your relevant health practitioner) rather focussing on your thoughts and beliefs about lifestyle, diet, and treatments to help you achieve your health goals.